Time for Holidays! the FJ way
It's time to get excited! Last three weeks of 2011 are here and I decided to do something special for you this year. I'm doing the 20 days of Holidays madness! 20 days of 20 different posts all about holidays and how to NOT get crazy during them.
And since it's Christmas time I decided to also change the look of the blog a bit. Well, a lot. The renovation has been going on for quite some time now actually. And today I felt, like it's the right time that the new layout finally sees the light. It's clearly the Holidays edition of it, so when December is over, there's going to be another. Hope you all like it!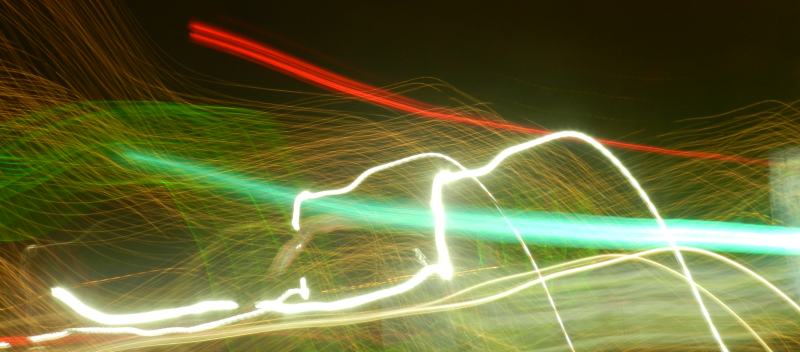 So stay tuned for the upcoming Holidays madness series of posts, first one is coming tomorrow!